about us
Nirvana means 'Buddhist Heaven', As is the meaning such is our dream. A dream to change the idea of "Earth, like heaven" to "Heaven, like earth" by our projects. Inherent values like honesty, sincerity, discipline & love for work has raised moral standard of our group & helped us realize the indelible necessity of our dream. Hard work in right direction has expedite our conviction in achieving our dream.

Nirvana Civil Art, specializing in construction of R.C.C. Structures, with its core strengths and focus on construction of multi-storey residential projects, commercial complex, corporate offices and allied infrastructure projects. The group has been engaged in these activities from the last several years and has had the privilege of being associated with renowned developers in India. Confirming to our motto of "Value Based on Trust".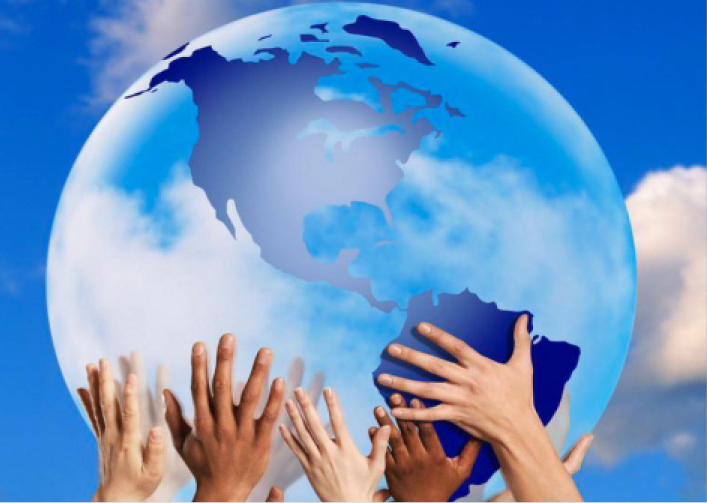 Mission
Focus the organization on the execution of its strategy. To create clients founded on mutual trust, professionalism, integrity, dedication & sincerity exceeding clients goal & expectations. To execute and deliver projects economically with uncompromising quality along with safety standards to its clients. To create a culture that excites its workforce in pursuit of excellence through innovation, differentiation & continued learning. To contribute, To safety, To improve the quality of life. Drive revenues & profits & perform its duties towards the employees.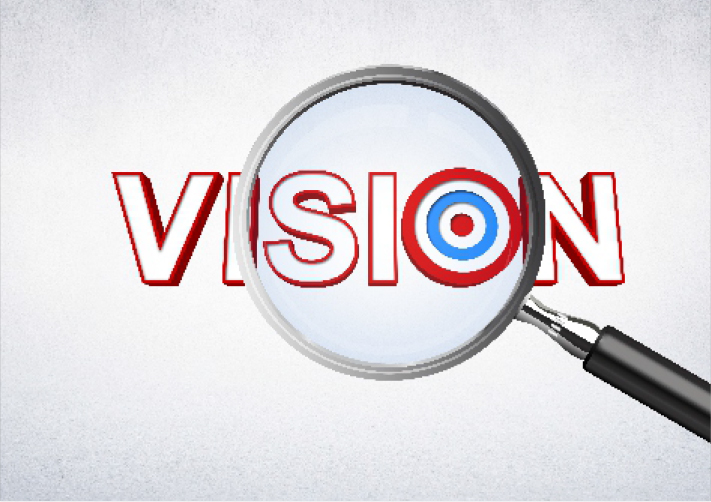 Vision
Nirvana shall be a professionally managed company, committed to total client satisfaction and enhancing value-added services. Nirvanains shall be an innovative entrepreneurs & an empowered team constantly creating value & attaining global benchmarks. Nirvana can foster a culture of caring, trust & continues learning while meeting expectations of employees, labours & staff.
Core Team
Currently Pratik Senghani, Kartik Senghani and Jignesh Limbani, manage the activities of the consolidated group under the active guidance of Shri Kanti Velani.
Pratik Senghani, is a Graduate and is the guiding light for the company. He is involved in the overall affairs of the company and is responsible for overall project planning and HR of the group.
Kanti Velani, is responsible for the Finance, Tendering and knowledge flow aspects of the business. Besides this he has more than 25 years of practical experience of construction projects and is directly involved in execution of some projects.
Kartik Senghani, is a graduate and he has got advance skills in management of human resource along with refined art in site execution. Jignesh Limbani, is a Mechanical Eng. with MBA in Finance, his regular research in human development has improved creative excellence in human resource thus helping in smooth adoption of innovative systems operation.
Besides the promoters, there are personnel at all levels having vast experience and knowledge, with good level of competence in their respective line of activities. These inhouse teams are adequately equipped to handle projects of any kind.
The group has emphasis on its Hr policy and has an in-house team of professionals, trainers and staff. In this regards the company has a knowledge management process whereby it is ensured that experience and knowledge gained during the course of the project is decimated, analyzed and shared across the entire work chain. This has helped the group in improving the overall quality standard of the work force.